Mosaic Festival of Arts and Culture
August 30, 
August 31 & September 1
We are excited to announce that initial planning has begun for the 2019 Mosaic Festival! Incorporating all the fun we had last August, a vibrant parade of music and dance with a waterfront party of concerts and vendors, we are expanding our festivities even further and including a one-day film festival, creating the Mosaic Festival of Arts and Culture. We anticipate this happening later in the summer.
Our goals remain the same – for our immigrants, newcomers and international students to have a chance to show off their endless talents and a familiar piece of home on the waterfront, and for the residents of Halifax to have the chance to discover, learn and immerse themselves in other cultures. Expanding the Mosaic Festival to focus on more art forms, specifically films, means our incredibly talented populace has even more of an opportunity to flaunt their skills and we can all celebrate the magic that is culture and diversity even further!
Mark your calendars and come back to this website to check for updates
2:00pm
Parade starts at Pier 21 Parking Lot and travels down Lower Water Street to performance and vendor area at Salter Lot
2:30pm
Welcome / Announcements
2:35pm
Opening Performance by Elsy Makhlouf
2:50pm
Remarks from Honourable Leo Glavine Minister for Communities Culture and Heritage
3:00pm
Performance by Hubert Francis
3:25pm
Performance by Bangladesh Community Association of Nova Scotia
3:50pm
Remarks Mayor Mike Savage
4:00pm
Performance by Korean Association of Nova Scotia Drum Group
4:30pm
Performance by Dancing Divas
4:50pm
Remarks by Honourable Lena Metlege Diab Minister of immigration and Minister of Acadian Affairs and Francophonie
4:55pm
Performance by SMU Taiko
5:30pm
Chef's Corner Presentation
5:35pm
Performance by Jerri Brown
5:55pm
Performance by Filipino Association of Nova Scotia
6:20pm
Performance by Atlantic Kids - Bhangra Group
6:40pm
Performance by Arsoniste
7:00pm
Performance by Serpentine Studios
7:35pm
Performance by Diaga Irish Dance
8:00pm
Performance by Shan-E Punjab
8:15pm
Performance by East Coast Combat Hapkido
8:35pm
Vibeat Dance Studio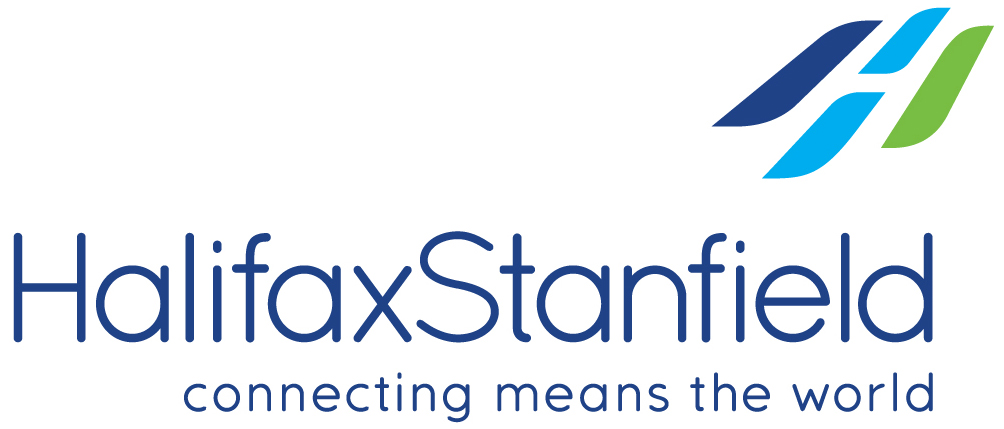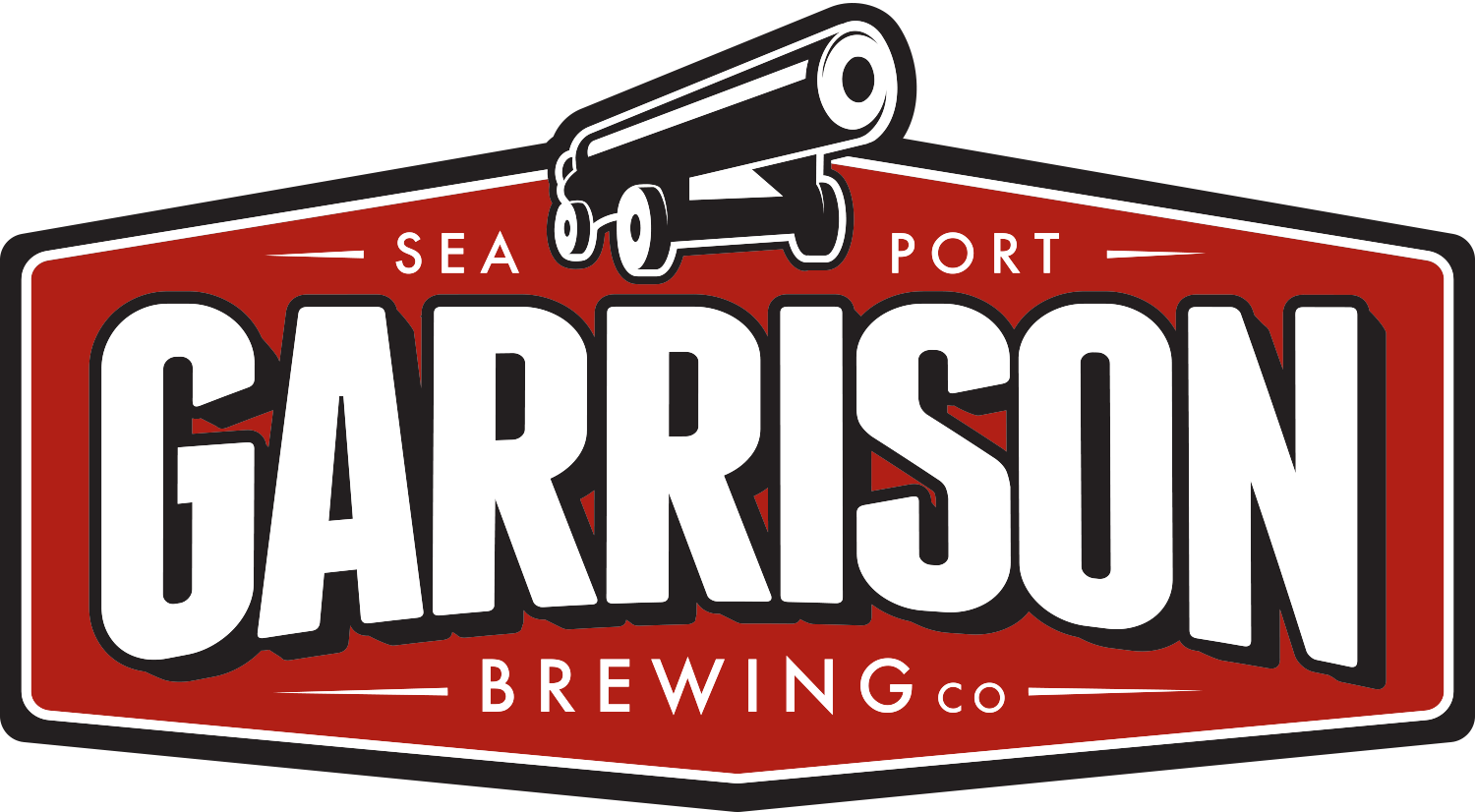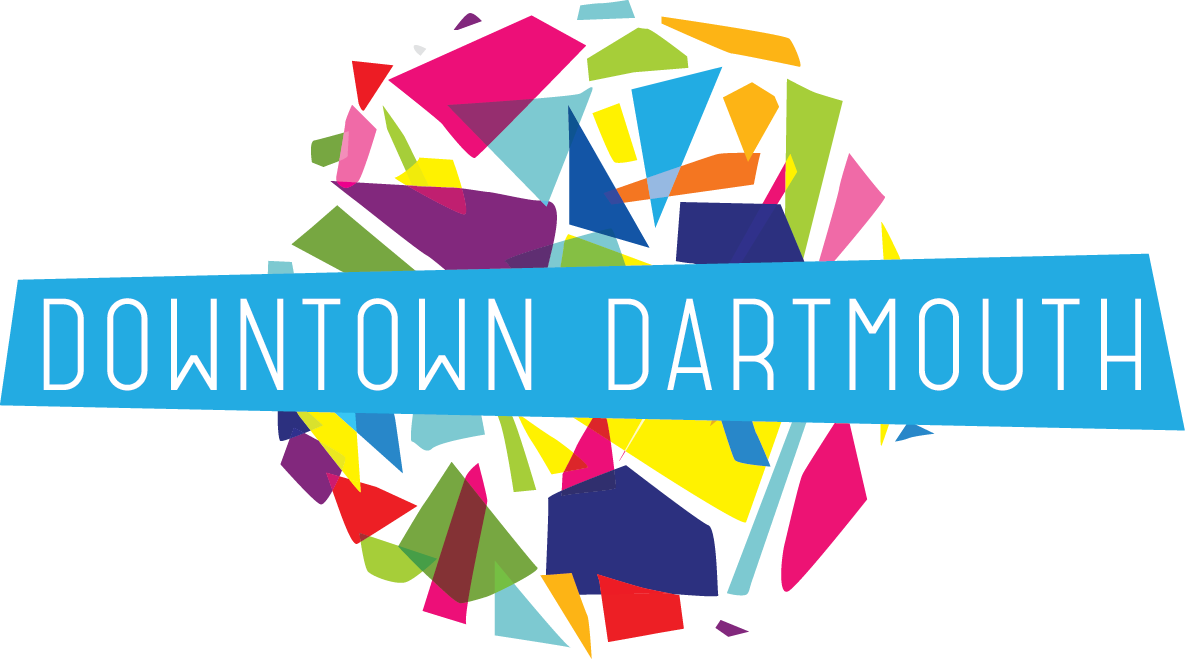 Sponsorship, partnership and media inquiries