Saturday, August 18, 2018
A NEW MULTICULTURAL FESTIVAL FOR HALIFAX
The Mosaic Festival will be a unique celebration of our city's diverse cultures – pairing a vibrant parade of music and dance with a waterfront party of concerts and vendors.
BE A PART OF THE MOSAIC FESTIVAL
Are you interested in representing your culture in the parade and/or waterfront party? We are looking for a diverse range of musicians, dancers, food, craft and cultural product vendors.
APPLY TODAY
2:00pm
Parade starts at Pier 21 Parking Lot and travels down Lower Water Street to performance and vendor area at Salter Lot
2:30pm
Welcome / Announcements
2:35pm
Opening Performance by Elsy Makhlouf
2:50pm
Remarks from Honourable Leo Glavine Minister for Communities Culture and Heritage
3:00pm
Performance by Hubert Francis
3:25pm
Performance by Bangladesh Community Association of Nova Scotia
3:50pm
Remarks Mayor Mike Savage
4:00pm
Performance by Korean Association of Nova Scotia Drum Group
4:30pm
Performance by Dancing Divas
4:50pm
Remarks by Honourable Lena Metlege Diab Minister of immigration and Minister of Acadian Affairs and Francophonie
4:55pm
Performance by SMU Taiko
5:30pm
Chef's Corner Presentation
5:35pm
Performance by Jerri Brown
5:55pm
Performance by Filipino Association of Nova Scotia
6:20pm
Performance by Atlantic Kids - Bhangra Group
6:40pm
Performance by Arsoniste
7:00pm
Performance by Serpentine Studios
7:35pm
Performance by Diaga Irish Dance
8:00pm
Performance by Shan-E Punjab
8:15pm
Performance by East Coast Combat Hapkido
8:35pm
Vibeat Dance Studio
Mark your calendars and come back to this website to check for updates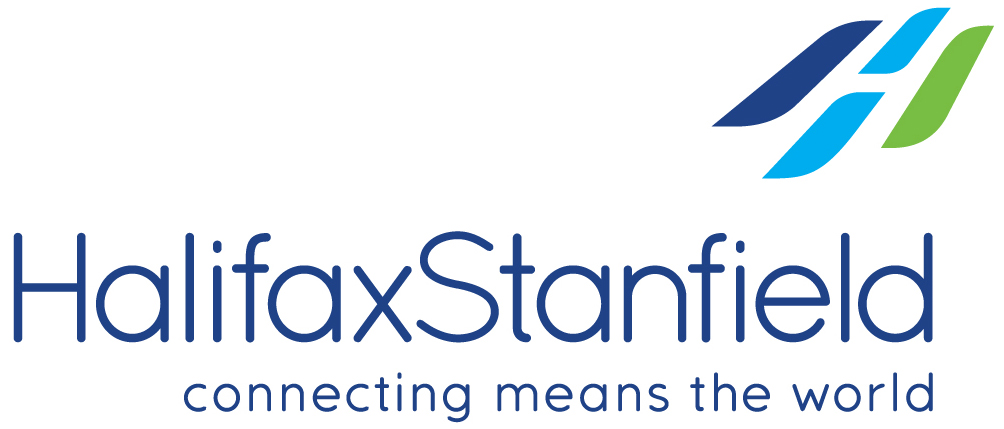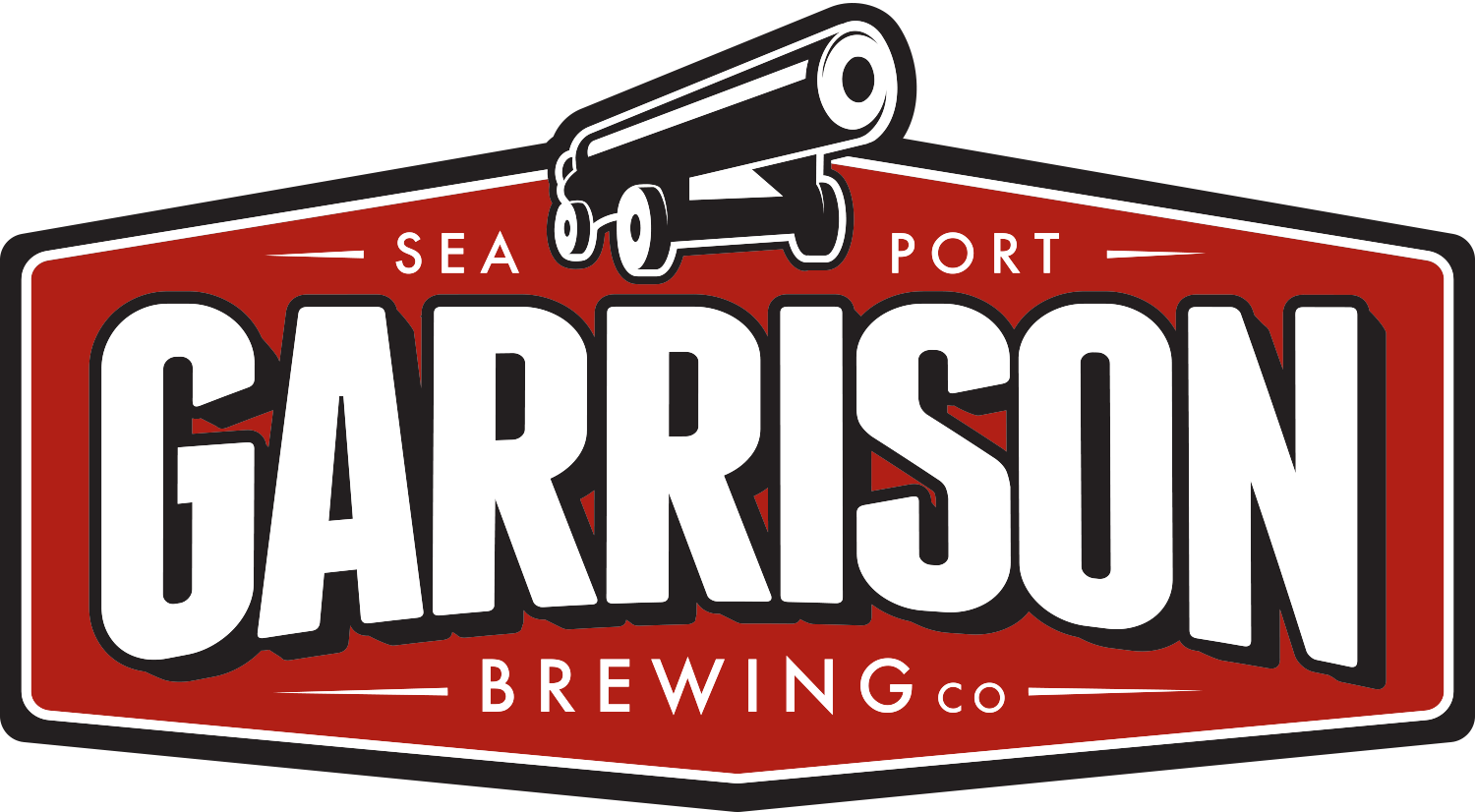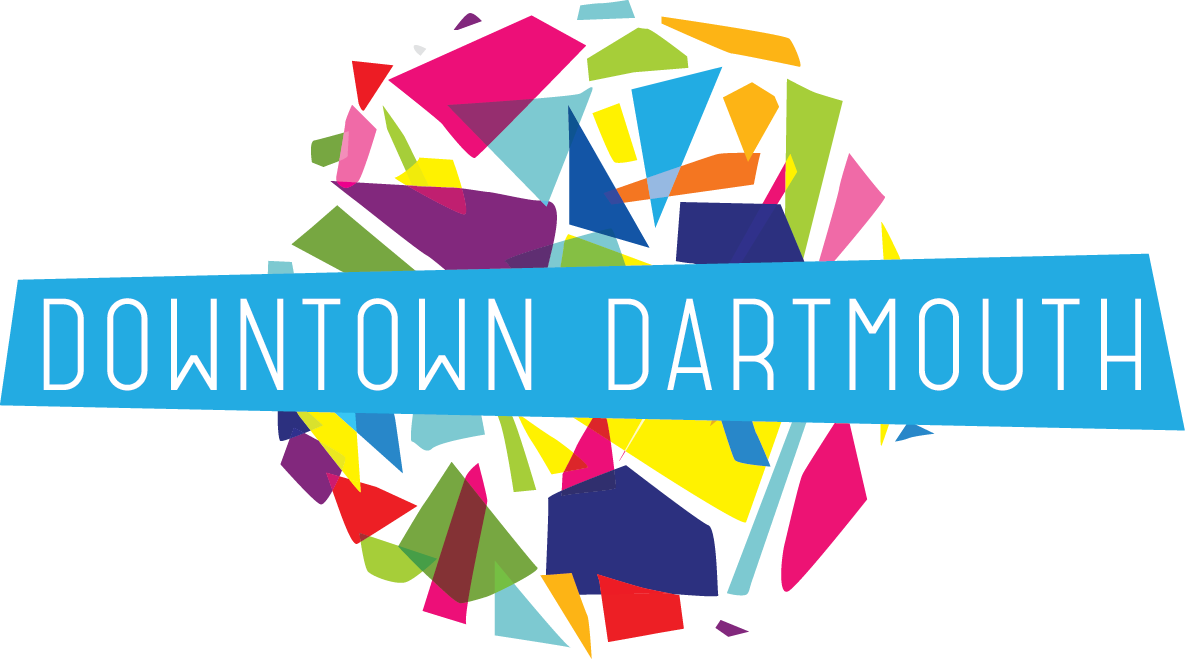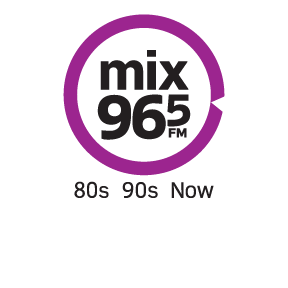 Sponsorship, partnership and media inquiries