2019 Mosaic Festival Vendors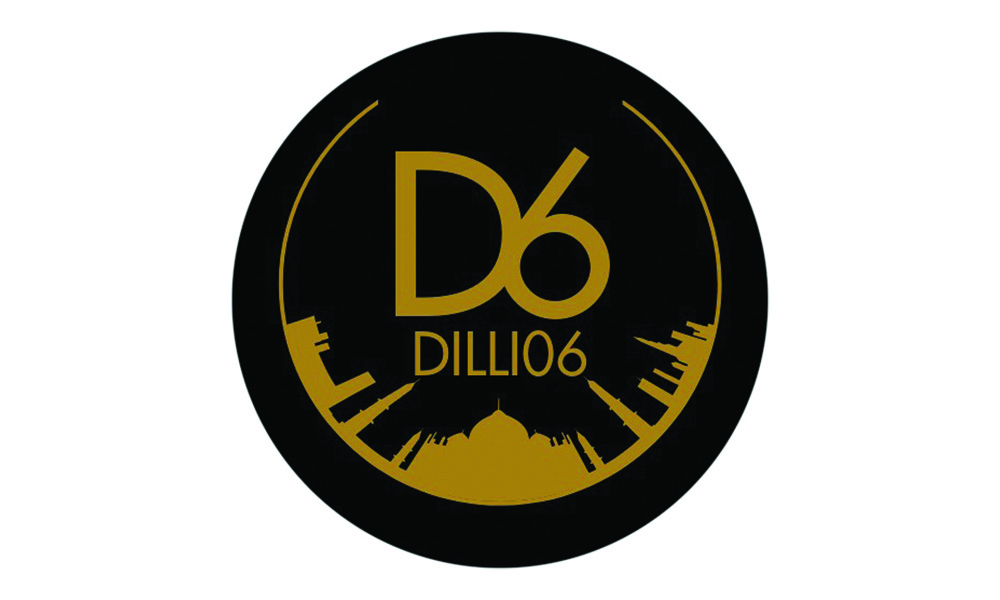 Dilli-06 is Atlantic Canada's first ever and biggest Bollywood style south Asian ethnic fashion brand for women! They believe that no matter what colour/race/religion you belong to, you can wear their Bollywood fused hand embroidered dresses anytime any day! Dilli-06 deals with handmade tunics, prom gowns, reception gowns, sarees and more.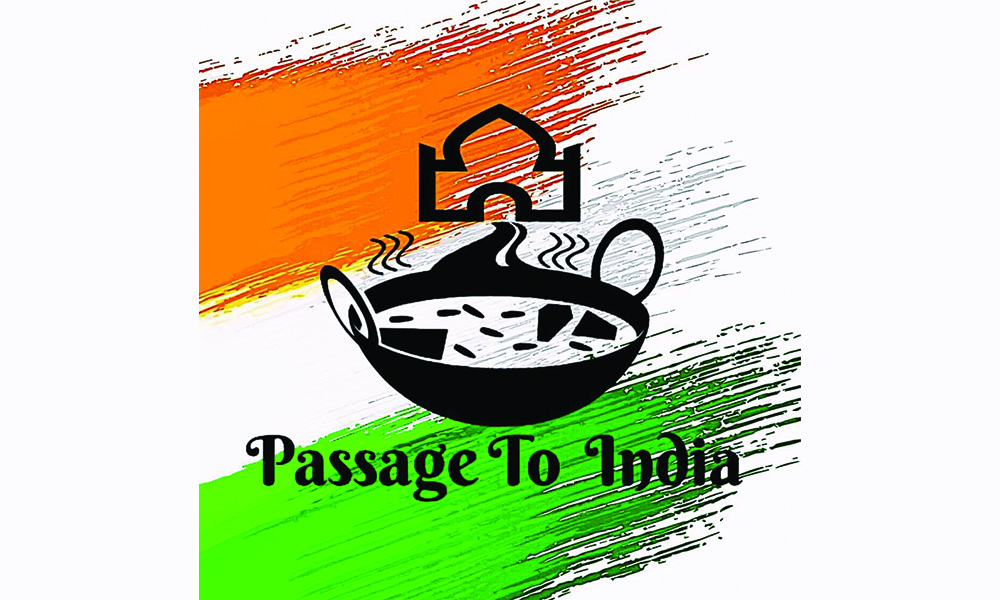 Looking for delicious Indian Food? We got it! We at Passage to India are proud to announce the first ever Indian restaurant at the Student Union Building of Dalhousie University. Come check us out this year at the Mosaic festival for a variety of Indian dishes. Don't forget to try our famous butter chicken!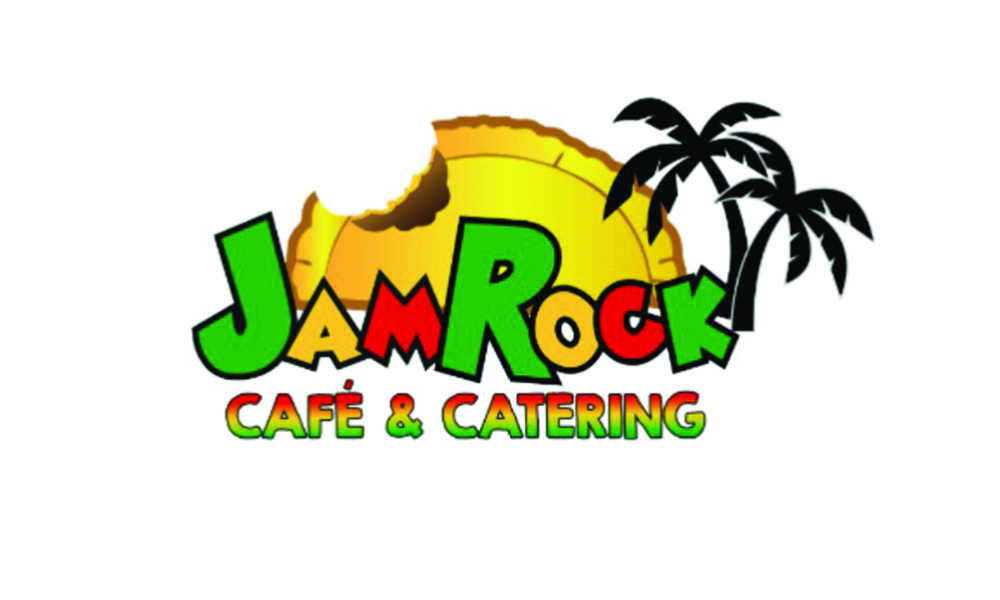 Jamrock Café and Catering is a new family run catering service in Halifax. We make real authentic Jamaican dishes, snacks and traditional baked goods, available for orders, markets, and festivals. Specializing in spicy authentic Jerk Chicken, with our very own blend of 14 herbs and spices. Our Real Jamaican Patty, classic spicy, juicy beef, savoury chicken, or veggie, comes in a golden flaky pastry that is the hallmark of a true Jamaican patty.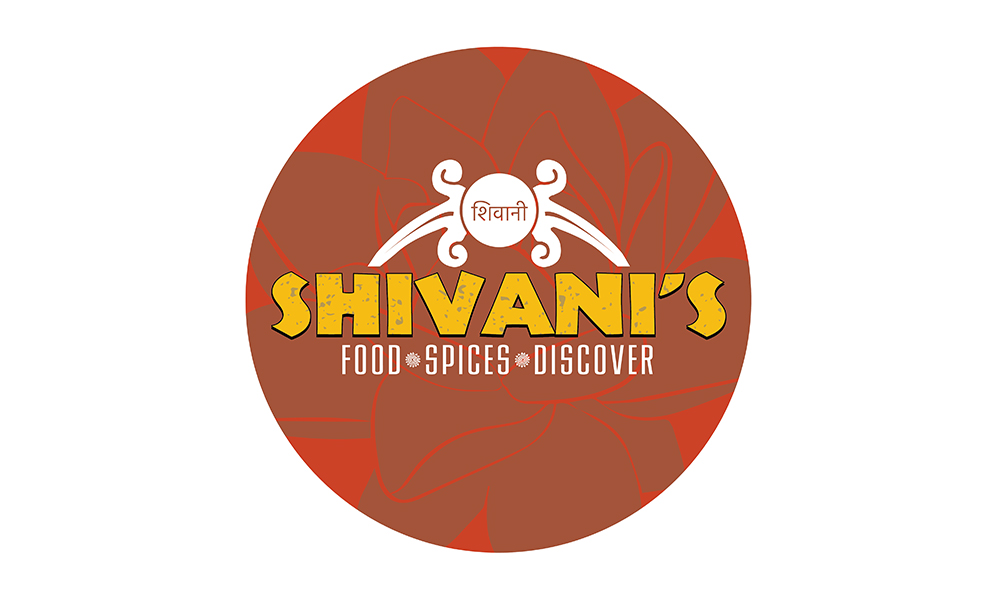 Based in Halifax, Shivani's Kitchen offers personal Indian cooking classes and team building activities in a fun dinner environment along with amazing Indian food and catering services.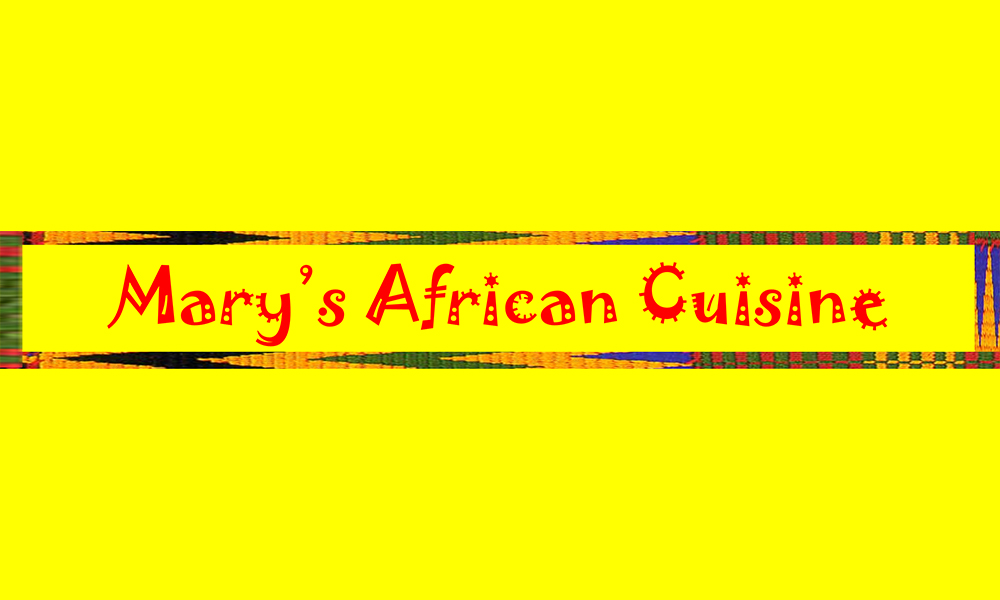 With over 20 years of experience in the culinary industry, Chef Mary can make your event extra special with her unique knowledge of African and Western cuisine. Mary has owned Noblemay Catering Services since 1996, operating in both Ghana and Nova Scotia. Her enterprises include Mary's African Cuisine (African catering at Nova Scotia markets, festivals and special events) and Kicks Café (a soccer-themed café in the BMO Soccer Centre in Halifax, NS). Mary also caters weddings and large events, offering food, drinks and speciality cakes.
The Canadian Museum of Immigration at Pier 21
The Canadian Museum of Immigration at Pier 21 is located in the national historic site at the Halifax seaport where nearly one million immigrants landed in Canada from 1928 to 1971. Today, as Canada's sixth national museum, we share the ongoing story of immigration to Canada—past to present, and coast to coast. Our exhibitions immerse visitors in the immigration experience and allow for a deeper understanding of how newcomers shape our country. Our staff and collections provide opportunities for visitors to discover the countless journeys to Canada and find their own family's connection to the story. Countless Journeys. One Canada.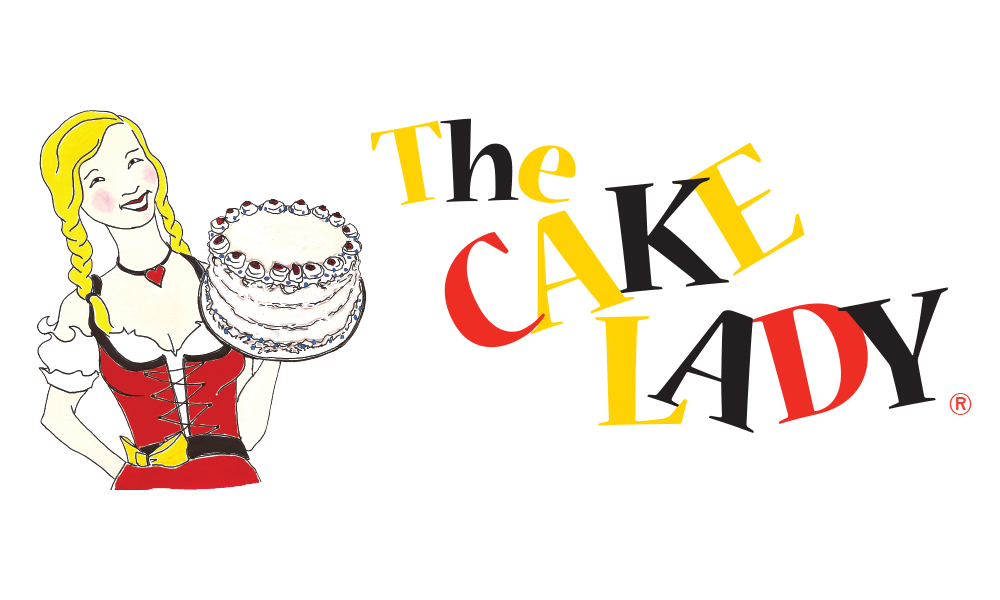 The Cake Lady is a locally owned bakery, specializing in German Cakes. Baking with love and joy for years, our satisfaction, comes from yours!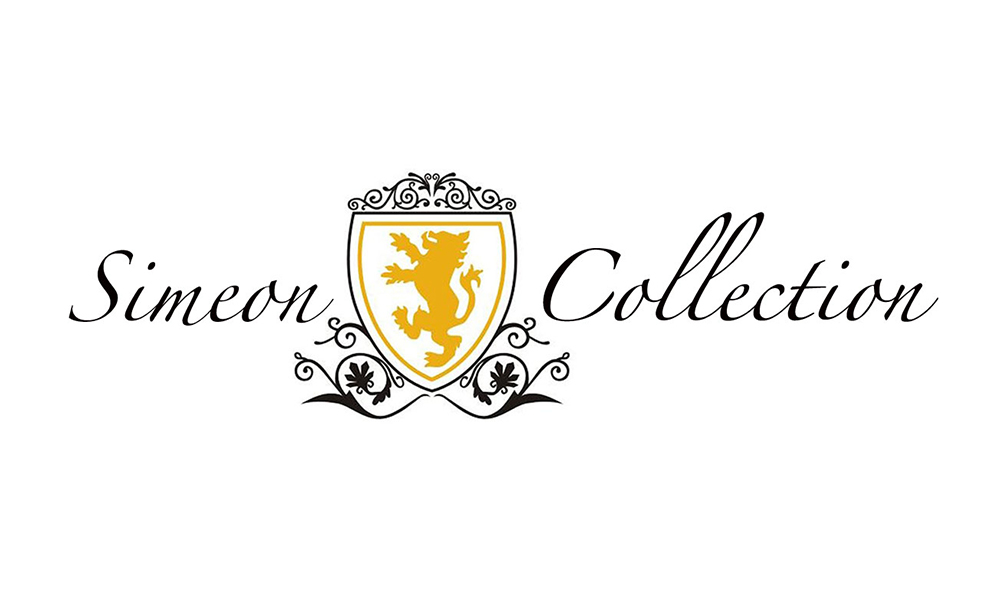 We are a clothing company that is about the uniqueness of African culture in everyday fashion clothing shoes and accessories. We make bespoke clothing and shoes we basically can bring any idea you have to life.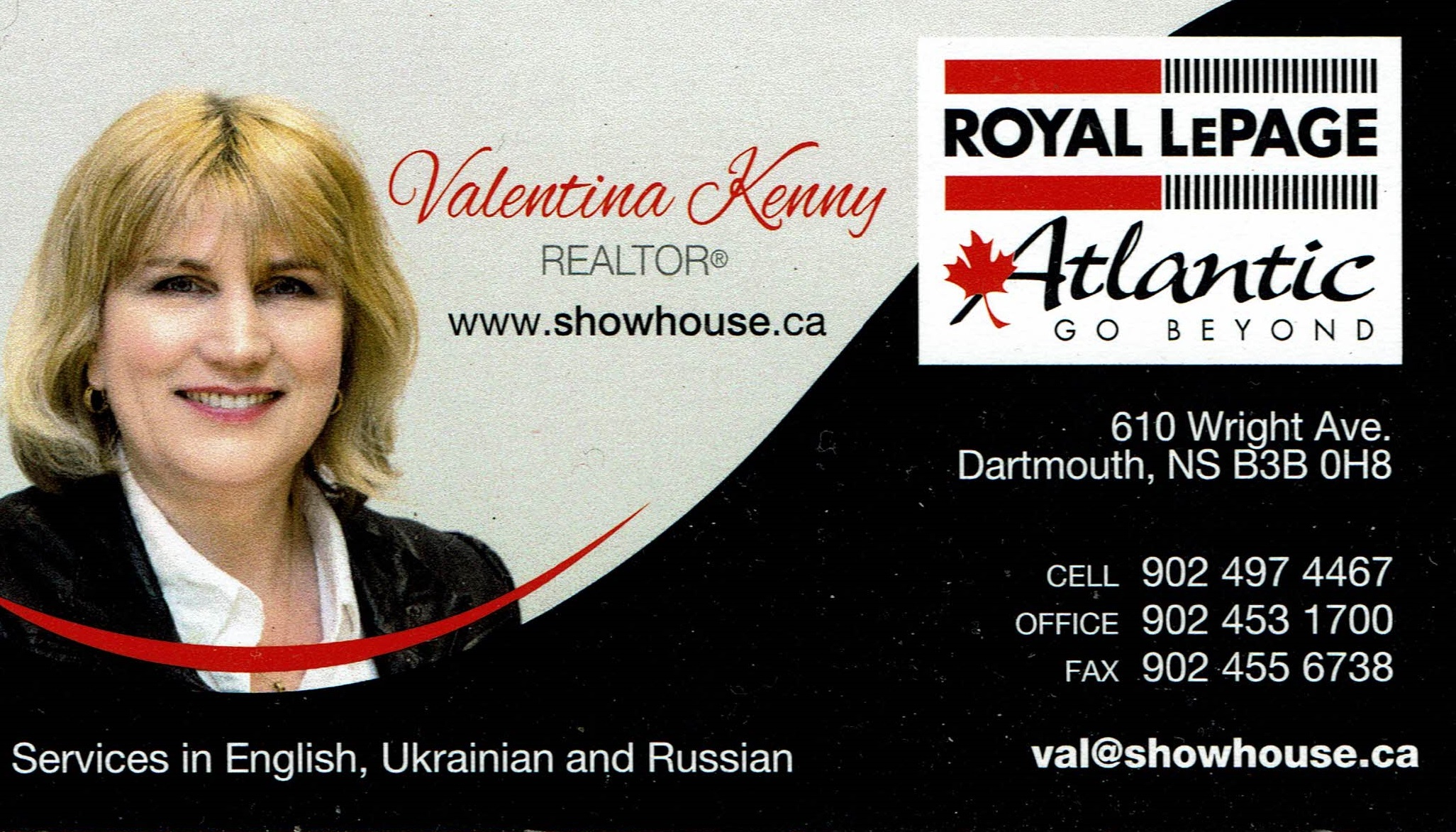 Valentina Kenny is a Real Estate Professional with Royal Lepage Atlantic. She has been helping newcomers find their dream homes and investment properties in Halifax area since 2008. Valentina brings her knowledge, experience, great negotiations and marketing skills to work for each transaction and client. Please call or text her at 902-497-4467 with any question you have about local real estate market.