2018 Mosaic Festival Performers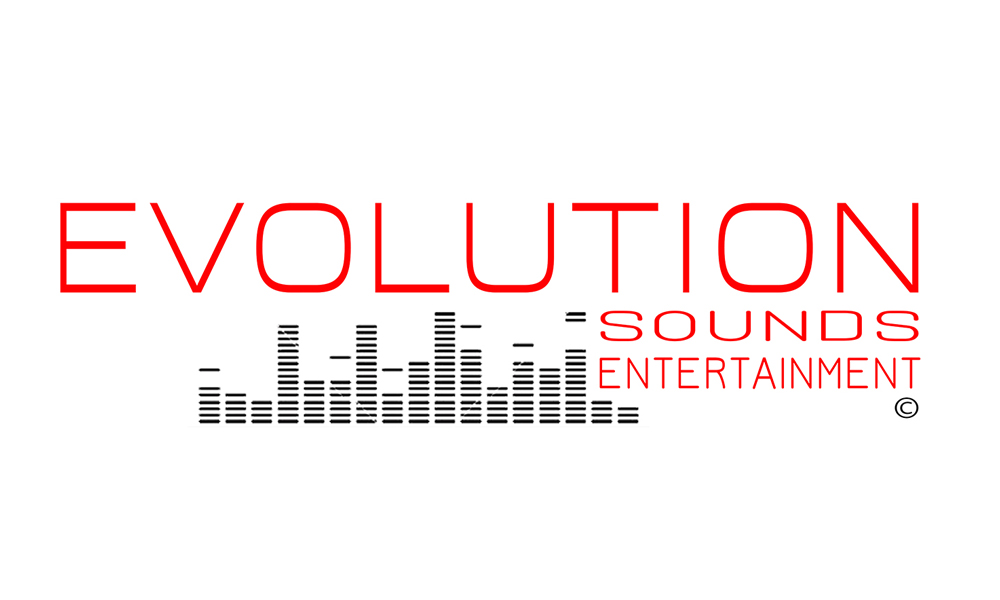 Evolution Sounds is a full service Disc Jockey company providing top class Mobile and Club DJ services along with a wide range of dance floor lighting, venue uplighting and the rental of Silent Event headphone applications. DJ Webber and DJ Maxxx settled in Halifax and have since been spreading the positive vibes and energy that music gives. "Hailing from the island of St. Kitts in the Caribbean our roots run deep in the area of international music. It's an amazing feeling when you can use your talents to have a positive impact on someone despite their differences and this is truly what happens when Evolution Sounds takes the stage. Our group is motivated by a genuine love for music and a passion for bringing people together."
Serpentine Studios was created by co-founders Laura Selenzi and Monique Ryan in 2011. Their various dance companies specialize in Egyptian style and modern fusion bellydance as well as Hula Hoop, Bollywood, and more. The dancers are known for producing popular annual shows in Halifax aimed at showcasing their art forms, and the inspiring women who bring it all to life.
Vibeat Dance Studio is a place to learn Indian Dances, such as Indian Classical (Bharatanatyam), Folk (Garba, Raas, Ghoomar, Bhangra and Giddha) and Bollywood. Vibeat offers dance tutorials, and choreography for performances, competitions and celebrations. We also provide costumes, jewellery, accessories and props required for performances.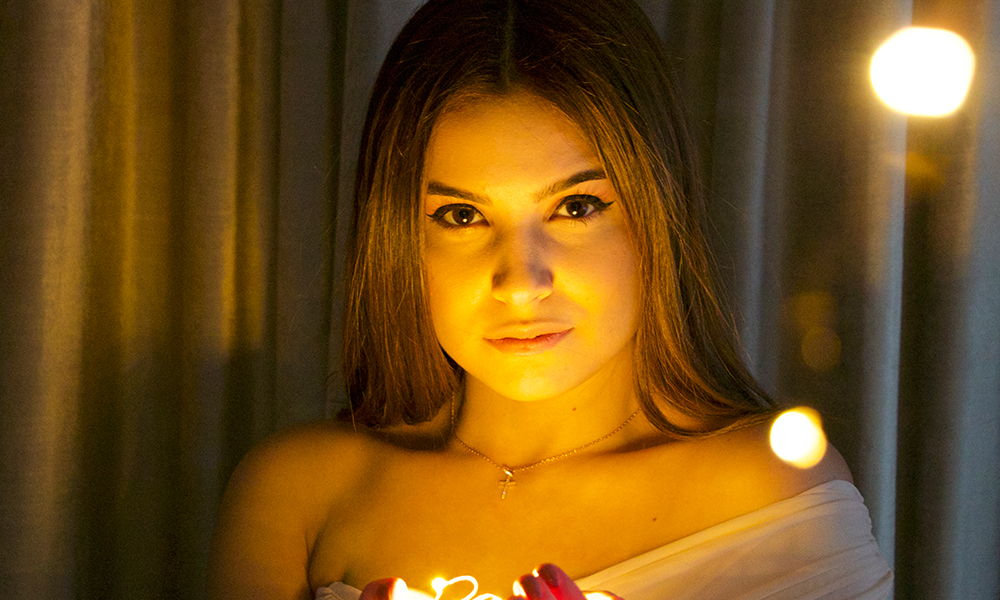 Elsy is a singer/songwriter & guitarist based in Halifax, Nova Scotia. Elsy studied classical guitar, vocals and music theory for 6 years. She mainly sings in English, French, Arabic & Spanish, and occasionally in other languages such as Italian, Portuguese, Nigerian, Persian and more. Elsy is a member of Music Nova Scotia and currently studies at the Maritime Conservatory of Performing Arts. She performed around Nova Scotia, Prince Edward Island, Newfoundland & Labrador, and Quebec. She is professionally trained to work individually and with bands to create very lively and entertaining musical performances.
Diaga Irish Dance is a school of traditional Irish dance with classes for children ages 4 and up. Established in 2010 by Riverdance - The Show cast member Zeph Caissie, Diaga Irish Dance has blossomed into thriving community of dancers. Our school is connected to the rich Celtic heritage of our region and our performances often feature local musicians. We are home to the Nova Scotia Irish Dancers, a provincially selected dance troupe who have performed at the Royal Nova Scotia International Tattoo and Hamburg Polizeishow.
Atlantic Kids Bhangra Group
Atlantic kids Bhangra is a group of 12-13 years old kids who has been performing Punjabi folk dance Bhangra from last few years at different events organized by local and provincial societies. This year they pledge to raise money for IWK through this traditional dance. The term bhangra originally designated to a particular dance performed by Sikh men in the farming districts of the Punjab region of northwest India. The dance was associated mainly with the spring harvest festival Baisakhi, and it is from one of the major products of the harvest. A good harvest was celebrated by dancing and singing songs to the sound of the "dhol" drum. Now it is a high energy dance combined with music which becomes a regular feature of wedding festivities, local fairs, and other celebrations in India and abroad.
Korean Association of Nova Scotia Drum Group
Established in 2006, the Arirang Drum Team is a Halifax-based Korean drum team that features various traditional percussive rhythms originating in Korea. The team is known for its exhilarating and synchronizing percussive assemble on stage, and has made over 100 appearances in Halifax community, including the Halifax Multicultural Festival at Halifax Waterfront and the Halifax Drum Festival at the Rebecca Cohn. The team consists of and is open to anyone of any age who is interested in learning and sharing Korea's traditional music in Halifax and beyond.
SMU Taiko performs traditional Japanese folk music. This centres around taiko drumming, which is a powerful, highly kinetic art from, and on occasion also includes fue (flute), song, and dance. August is traditional summer festival season in Japan, and with this in mind we will be bringing some special festival taiko music to Mosaic Festival.
Arsoniste (pronounced "R Sun East") is the stage name of Rachel Sunter, a singer-songwriter in Halifax, NS. She started playing piano when she was six, composing at 15, and professional touring with indie bands at 21. Arsoniste's lyrics are autobiographical, telling stories of mental illness, troubled relationships, and healing. In addition to original material, she performs creative piano covers of over 100 pop, rock and jazz classics at Halifax piano bars, where she is a regular performer.
Bhangra is fusion of music and dance and it was created hundreds of years ago in the region of Punjab in India. It is the traditional music and dance which was used to celebrate the coming of spring and Vaisakhi (Sikh festival which celebrates the harvest season). However, Bhangra is more than just a musical genre. Asian people see it as an expression of their culture and identity and a way of showcasing all that is unique about them. The group has been performing from last 3-4 years on various local events such as Nova Scotia Multifest, INDISA Night, Diwali Cranival, South Shore Multicultural Festival.
Performers Name: Arjun Litt age 12 years, Navh Samtaney age 11 years, Advaith Ramesh age 11 years
Jeri Brown has earned a reputation as one of jazz's most outstanding "artistic" vocalists. With many fine musicians who are labeled "artistic," it's sometimes overlooked how richly musical, thoroughly accessible and enjoyable their music can be. Jeri Brown is focused, ambitious, daring and intent upon creating music that is both well conceived and honest. Brown is well known for performing and recording with passion and dedication.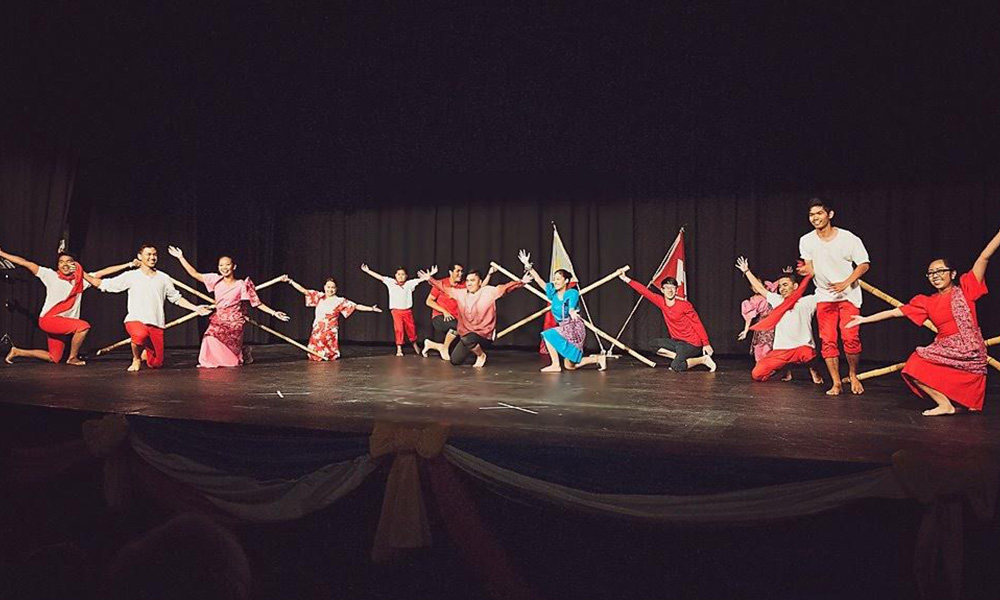 The Filipino Association of Nova Scotia
The Filipino Association of Nova Scotia (or F.A.N.S.) is a voluntary, non-profit society. The Association was informally organized on December 24, 1964 and then founded on August 9, 1968. The F.A.N.S. finally became a society on June 10, 1974. The society's main objective is to foster social and friendly relations among members while promoting mutual understanding between Filipinos and people of all nations. We hold a number of events throughout each year as well as attending other multicultural events and fundraisers to assist our local and Philippine communities. The Filipino Association of Nova Scotia is celebrating its 50th anniversary in 2018!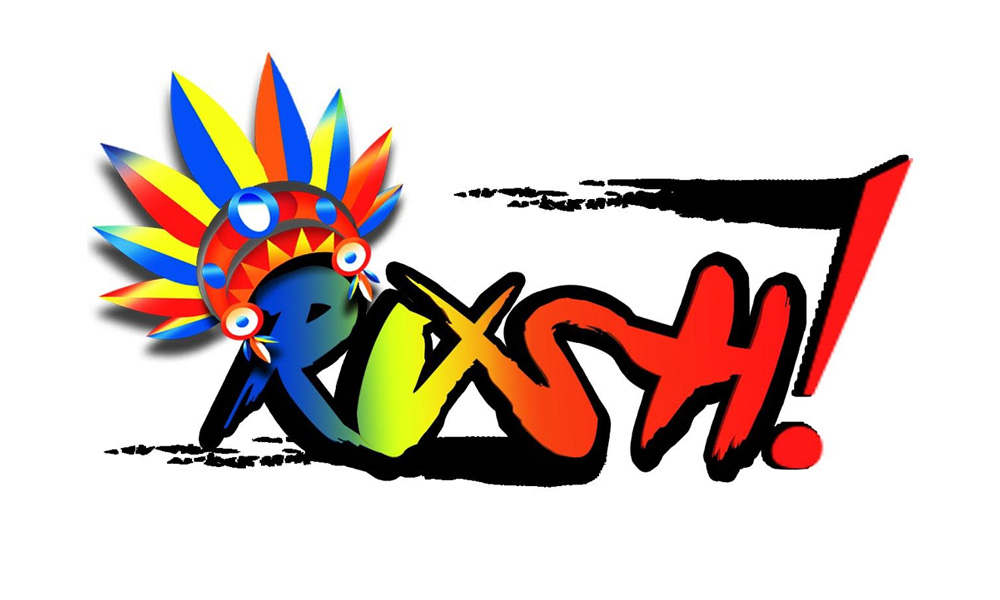 Our mission is to foster a relationship with the Canadian societies that we operate in; bringing the rich culture and island experience of the Bahamas to every city in Canada. Rush! will be providing a junkanoo performance that will be a part of the Mosaic festival's parade. There will also be a vendor booth with crafts, jewelry, wallets, purses and other items that are made in the Bahamas!

East Coast Combat Hapkido Academy
The East Coast Combat Hapkido Academy welcomes anyone, from all walks of life, who are serious about learning a martial art designed to detect, defend and disengage from any type of violent situation. Whether you are a travelling professional, a First Line Responder, a customer service representative, or a teenager dealing with a bully, training at the academy will give you the skills and confidence you need to stay safe.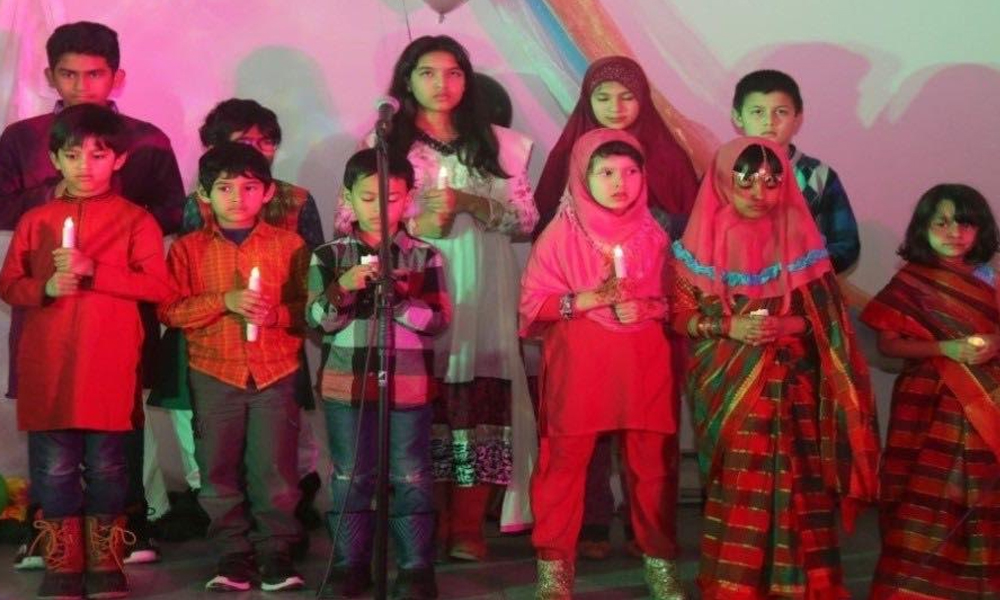 Bangladesh Community Association of Nova Scotia
Bangladesh Community Association of Nova Scotia (BDCANS) is a voluntary, non-political and non-profit organization. The main goal of this organization is to preserve and promote the unique Bangladeshi culture in the midst of multicultural societies in Nova Scotia, Canada. In addition, the association will work towards the enhancement of positive social interaction among Bangladeshis residing in Nova Scotia. BDCANS will also play an important role to demonstrate social and cultural values to Bangladeshi kids and youths.